From the blog...
3 FOR 3 AT THE END OF APRIL 2021
While buying a home in Ottawa remains challenging in 2021, it has been a successful start to the year for our relocation clients. The pandemic has again affected how some HHTs are being authorized. Travel restrictions and quarantine protocols are forcing some to reevaluate their approach to finding a home in Ottawa. This year I have already completed three purchases with military clients, each a little different.
Our first HHT was an Imposed Restriction. Only one of the buyers was able to be in Ottawa. After two close calls in multiple offer situations, we found a property backing onto a golf course that was willing to entertain pre-emptive offers. We performed a home inspection first to protect ourselves and ensure we could present a strong offer and secured the home before other buyers could get organized.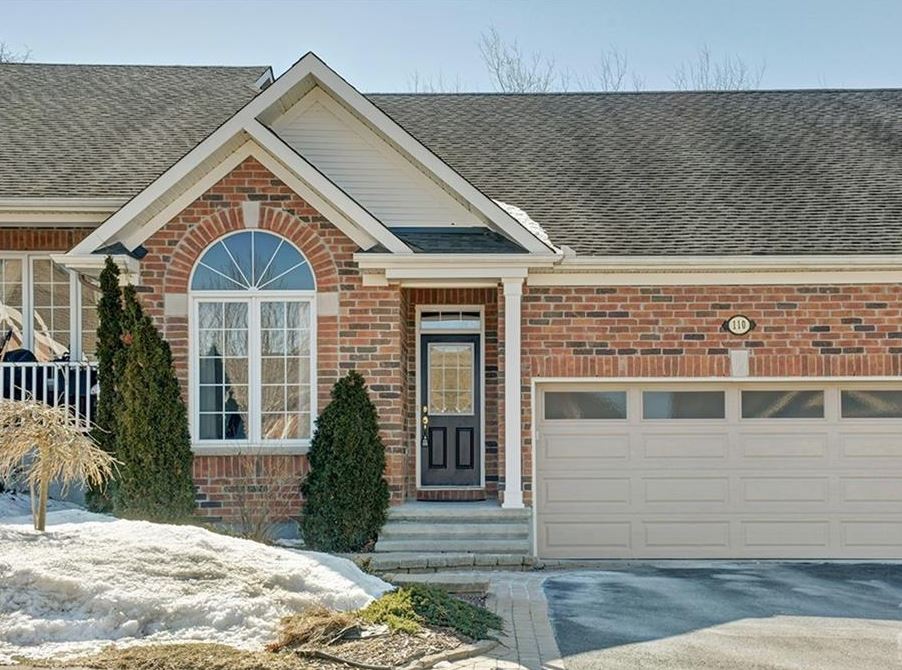 Our next purchase was entirely virtual, with an in-person HHT as back-up. The top priority was to avoid higher prices and competition later in the year. With an iPad and lots of discussion on the road we toured several properties and secured a 2021 built home in a brand-new community. Buying a home without ever stepping foot inside is not for everyone. It can be hard to get a feel for the house, let alone the neighbourhood. To these buyers, the age of the home meant that the possibility of unnoticeable issues was low compared to resale homes, which made buying sight-unseen much more comfortable.
Most recently, we purchased a home with another IR client. Many listings hit MLS Tuesday-Thursday and wait to review offers until the following week. Our buyers were able to be in Ottawa Monday-Friday, which made it difficult to compete against buyers who had been preparing all week. Our clients adapted well and were able to make quick decisions. We launched the team into action to compete against a bully offer at a home we had been discussing and came out on top despite having only 30 minutes to prepare our offer.
All of our relocation success stories are built on preparation, organization, and communication. Flexibility is key. Contacting a Realtor in Ottawa should be one of the first things you do if you think you will be receiving a COS letter. We look forward to helping many more relocation clients during the upcoming posting season.