Meet Chris
Military Realtor
Reputation is everything with CAF members and their services. Chris specializes in assisting military buyers and sellers with their Ottawa real estate needs.  Over the years he has worked with 100's of military clients transferring into and out of Ottawa. There is no one in the city better equipped to handle your house hunting trip.  Most of Chris' military business revolves around word of mouth referrals.
Click the button below to view my free Annual Market Report for Ottawa.

The Chris Scott Team
Our team has been set up and designed to bring the most seamless real estate experience to all of our clients. Over the years we have looked at all the stress points in the buyer and seller processes and have put in systems to make navigating them as smooth as possible. With house hunting trips this brings its own unique circumstances that really require a streamlined process.
As an example, we are always communicating with clients about what the next steps in the process are. We have been doing all the little things that in the end will make a big difference.
Mission Statement
Our objective is to create a "Raving Fan" service experience for every client and to continually add value to all clients long after they have fulfilled their real estate needs
How We work
Communication is the key to a successful working relationship. We are always reachable day, night, or weekend. You will never be waiting long for a call back. We understand how important the sale of a house can be in your life. This commitment to great communication is also extended to potential buyers of your home. We are just as reachable to them to answer any questions they may have about your home. Your Realtor is essentially an ambassador of your house to the market. It is important whom you choose for this role.
Team Approach
We believe in a consultative approach throughout the buying and selling process.  Taking the extra time to really understand our client's needs has made all the difference.  We have an easy going nature and no-pressure approach that has made clients feel at ease.  It has also helped establish a referral based business. Whereby, the majority of Chris' clients come from past client referrals.
Whether you are buying or selling, hiring the Chris Scott Team will make sure you have a whole team who is looking out for your best interests.
Team
Chris
Team Lead
Chris joined Keller Williams Integrity Realty in 2004. Having lived his entire life in the Ottawa area, he is a superb source of information when it comes to this city. Chris has strong negotiating skills and is a careful and patient listener, key elements when it comes to satisfied clients. Keller Williams has recognized Chris's achievements by awarding him "Top Individual Agent" each year since 2008. He is also in the top 1% for all Keller Williams agents in Canada. Whatever your real estate needs, you will be in good hands. In 2018 Chris decided to build a team of likeminded people that can help deliver the best service experience possible for every client.
One of my favorite quotes is " choose a job you love and you will never work a day in your life". I am very grateful to have a true passion for my job. I really love what I do! It is not just about selling homes. It is more about bringing value to my clients and building long lasting relationship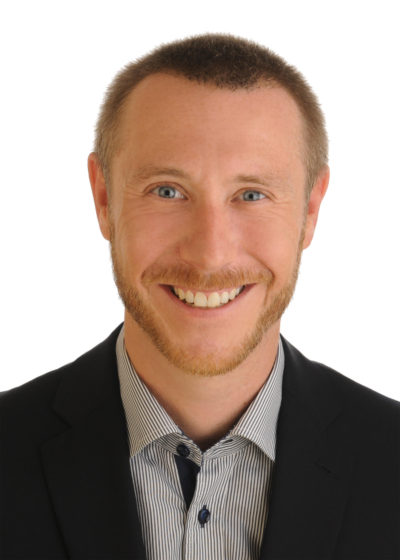 Colin
Partner
Colin brings a wealth of real estate knowledge and over 20 years of customer service experience. He will assist in providing a raving fan service experience for every client. His easy-going nature, attention to detail, and commitment to client services make Colin an invaluable resource for anyone looking to buy or sell in Ottawa. Colin is committed to making your next move with the Chris Scott Team rewarding and stress-free. Having completed dozens of successful HHT's there are not many agents in Ottawa with better experience in this regard.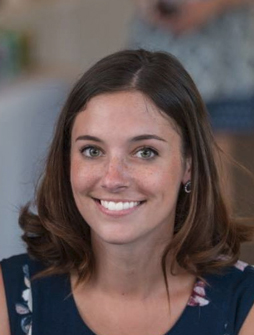 Stephanie
Executive Assistant and Marketing Coordinator
Stephanie grew up on the outskirts of Kanata between Carp and Dunrobin. She graduated both Business Marketing and Interactive Multimedia Developer. After graduation in 2010, she went into the mortgage lending side of real estate. Her education and experience have made her an invaluable asset to our team. She will help execute a marketing plan that is second to none in our industry.  With your agents on the road serving you for the HHT we have Stephanie in the office coordinating that needs done. Having this extra support will be huge for our HHT clients. 
Andrea
Client Care Services
Works closely with Chris to make sure all clients' plans are in place. She is the heart of the business. Making sure clients are taken care of and that we are offering raving fan service. Andrea also co-ordinates client event parties and mega open houses.
In the Community
Chris is a proud supporter of the Watoto Children's charity.  Through various fundraising efforts including two golf tournaments. Chris has managed to raise enough money to build a home for orphan children. We are big supporters of military charities and adopt a wish foundation.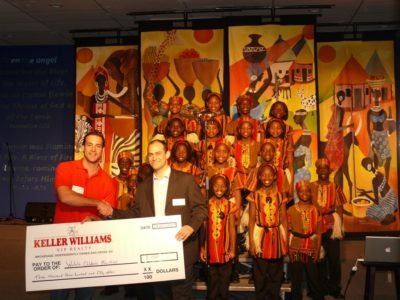 Chris was also the gold sponsor at the Chrohns and Colitis foundation's annual Martini Madness event.